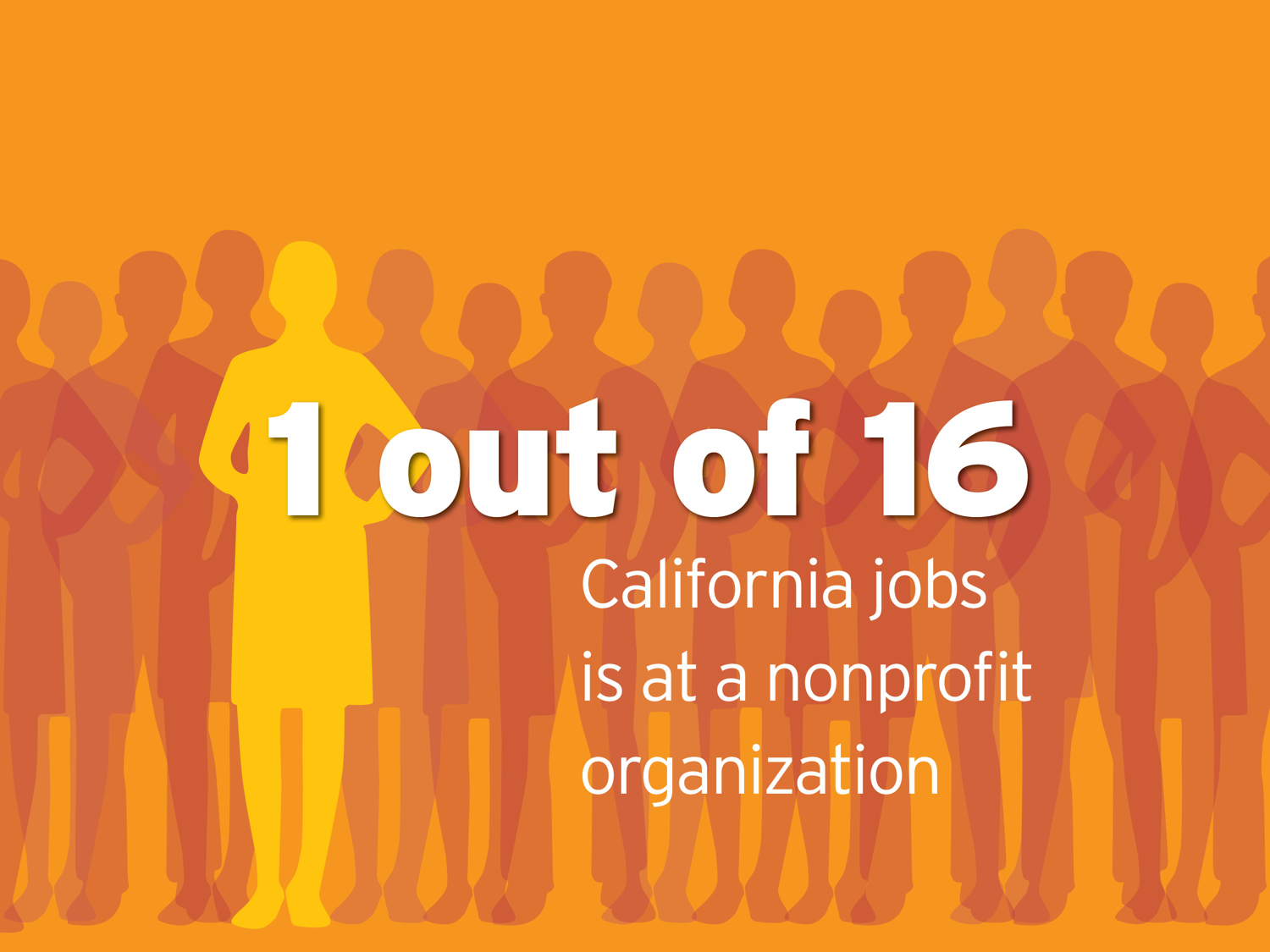 This annual compensation survey is a useful tool published by Oakland-based Nonprofit Compensation Associates (NCA). We at encourage you to participate because one in 16 California jobs is at a nonprofit which means our pay practices impact more than a million families.
Your organization will be able to use the wealth of information produced by the 2019 survey to compete effectively on this ever-changing playing field, including valuable information about compensation including:
base pay
employee benefits
salary increases
personnel policies
The survey covers a vast geographic area, 48 Northern California counties, from Del Norte County in the far northwest to Inyo County in the far southeast.
To participate in the 2019 survey visit www.nonprofitcomp.com, or email NCA at survey@nonprofitcomp.com.
Participation deadline: February 8, 2019
Report publication date:  April 12, 2019